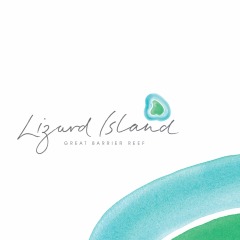 Lizard Island Resort
Delaware North's portfolio of distinct luxury resorts in special places in Australia and the United States provide guests with world-class hospitality, the best local cuisine and spa and other amenities to complement the natural beauty of their locations. Among Delaware North's resort destinations are three resorts on Australia's Great Barrier Reef: Lizard Island, Wilson Island and Heron Island.
Lizard Island is the most northern resort in tropical Queensland and is located directly on the Great Barrier Reef. A National Park covering 1,013 hectares with 24 sandy beaches and a lagoon, Lizard Island is accessible only by private charter from Cairns Airport in northern Queensland, Australia. The island is reserved for the fortunate few.. relax in style in premium accommodation, enjoy secluded picnics and sunset beach degustation on private beaches, five star cuisine in the beautiful Salt Water restaurant and indulgent spa treatments in the Essentia Day Spa.
Lizard Island Resort on Australia's Great Barrier Reef has been recognized as one of the top hotels and beach resorts in the world by Forbes, Travel + Leisure and other prestigious publications.
Listings Found for Lizard Island Resort